Noise & Vibration Consultancy Services
Our experienced engineers are available to complete on-site monitoring for your compliance requirements. We offer the following services:
Pre-Planning
Pre and post planning for site survey requirements.
Full reports generated and analysed to all standards, including BS4142:2014, BS8233:2014 (noise) and BS6472:2008 (vibration).
On Site Monitoring
Experienced certified noise & vibration specialists deployed to your site.
Full equipment set up and on-site 24 hour monitoring on request.
Remote Data Access
Units equipped with SMS/e-mail alerts for real-time information.
Online web access bespoke to your monitoring requirements.
Data available for instant download from web server.
Reporting
Full customised reports to cover requested time periods (daily, weekly, monthly).
Compliance with the relevant ISO Noise & Vibration standards (BS4142:2014, BS8233:2014 (noise), BS6472:2008 (vibration).
Contact us for a free quotation.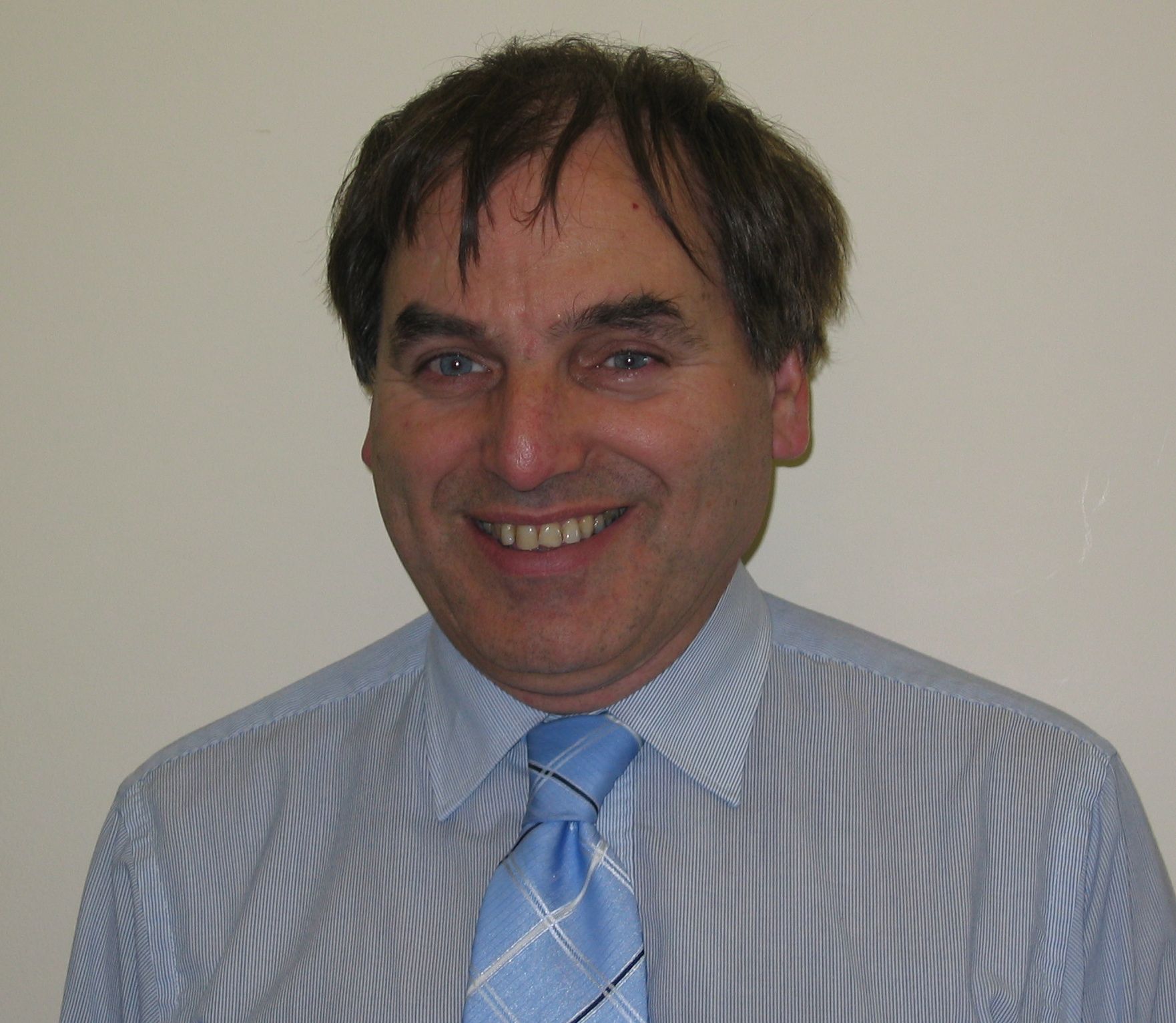 Philip Shaw
Qualifications
Degree Qualified in Micro Processor and Electronic Engineering
Competent Person Certified in Noise and Vibration Monitoring for all applications
Experience
35+ years Industry Experience
Designer of Noise and Vibration Instruments
Design Excellence Awardee and Prior Government Advisor to the Electronics Industry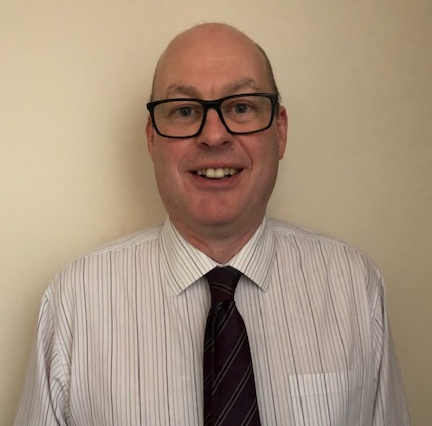 Mick Gillen
Qualifications
Certified Electronics Engineer
Competent Person Certified in Noise and Vibration Monitoring for all applications
Experience
20 years Industry Experience in Noise & Vibration Instruments
Electronics Engineer of Monitoring Instrumentation